Kathleen Childs
Owner
Kathleen began ASG in 2008 to serve local business owners in the beautiful and unique North Georgia  Mountains. Kathleen moved to Dahlonega with her family in late 2007, bringing with her eighteen years of experience managing businesses.  Since then she has enjoyed raising her family in these gorgeous hills and helping small businesses and non-profits prosper.  Over the years Kathleen has hand-picked a team of employees that share her passion. It is this passion for helping others that is the driving force behind ASG. "I am so proud of what we have built, TOGETHER."  Kathleen is a Certified QuickBooks ProAdvisor, Payroll Certified, a member of the American Institute of Professional Bookkeepers, and a member of the National Association of Certified Public Bookkeepers.
Marci Cisson
Bookkeeping Manager
Marci and her bright, bubbly personality joined the ASG family in 2013. Armed with the superpowers of managing a medical office for fifteen years prior to joining ASG, Marci has an incredibly sharp attention to detail and ABSOLUTE LOVE of helping people. Marci exemplifies what it is to be an ASG Bookkeeper. As head of ASG's bookkeeping division, Marci assists both her clients and her colleagues with valuable oversight and guidance.  Marci thrives on putting systems in place that make our client's business operations run smoothly and efficiently.  Marci is a Certified Bookkeeper and a Certified QuickBooks ProAdvisor.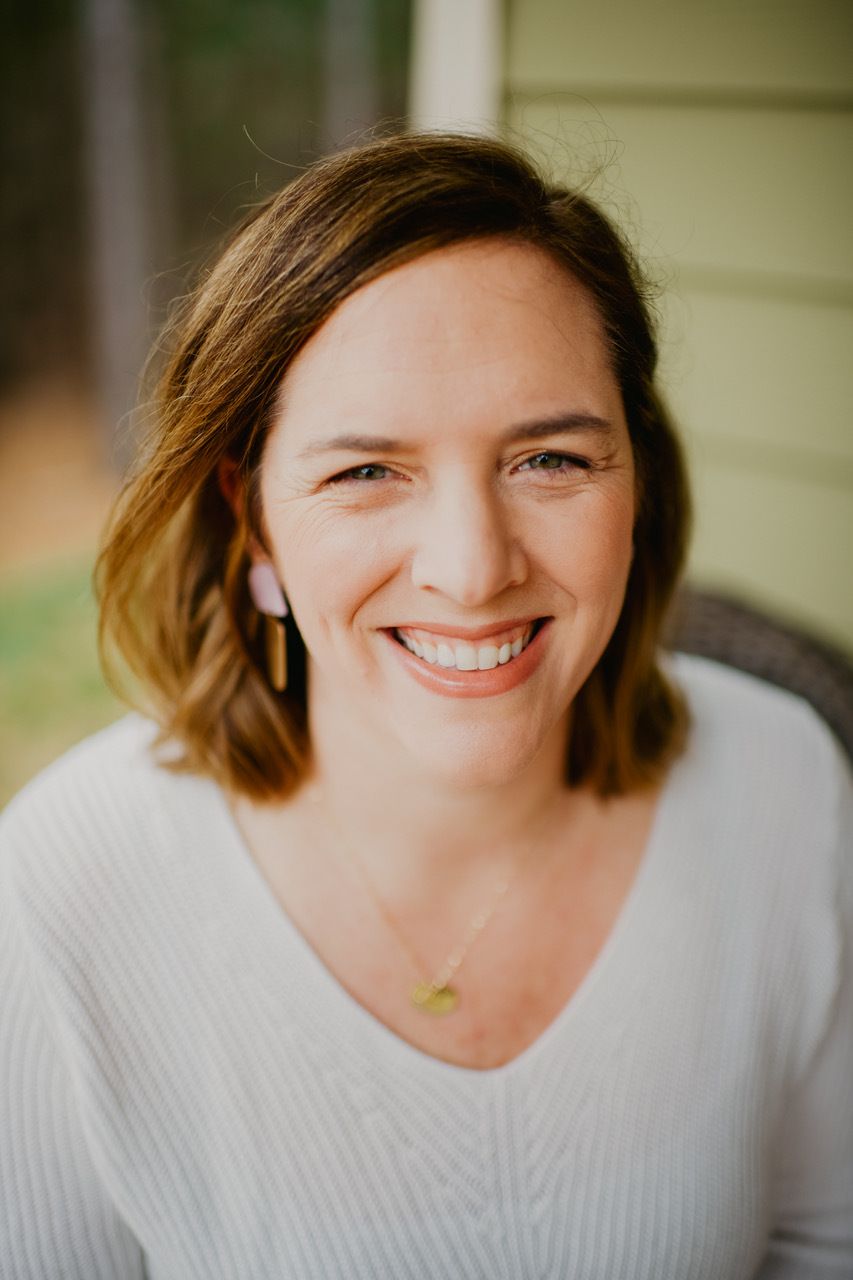 Lacey Rich
Account Manager
Lacey joined ASG in the Spring of 2022. She has achieved success on both sides of the business equator, both Corporate and Non-Profit Administration. Lacey is led by helping others in any way she can; most notably by helping our clients overcome the challenges of owning a small business or managing a non-profit. Lacey is a big picture thinker with a laser focus on strategical goals to improve the infrastructure within a business. Lacey uses her gifts to make life just a little easier and a whole lot sweeter for the clients she serves. Lacey lives in Dahlonega with her loving husband, Mitch, and 2 adorable boys. We are so grateful has joined the ASG family and look forward to introducing you to her and her many talents!
Debbie Fox
Office Manager
When you walk through ASG's office door that ray of sunshine you see and feel is none other than the amazing Debbie Fox!!  Since 2017, Debbie has been sharing her many talents and shining her warm, loving light at ASG.  Debbie joyfully tends to the flock of ASG employees and clients alike, keeping us all running smoothly and efficiently.  Aside from general office management, Debbie provides bookkeeping and payroll services for clients, as well as critical support to ASG Account Managers working remotely. Truly the glue that holds the ASG office together, Debbie has a servant heart that epitomizes the ASG experience (and we're pretty sure she does this with blue-birds on her shoulder and woodland creatures gathered at her feet when we are not looking…).
Olivia Haddock
Account Manager
Olivia joined ASG in 2016 as a Bookkeeping Intern while finishing her BA in Mathematics at UNG.  Her love of numbers combined with a newfound knowledge of how the numbers posted in QuickBooks amassed an algorithm to determine a business's success or failure quickly gave her what we refer to as the bookkeeping bug.  After graduation from UNG, Olivia honored her gift by earning yet another accolade, a Certificate in Accounting.  These days, Olivia is a fierce and fastidious Account Manager for ASG with a knack for even the most trepidacious form of bookkeeping, NonProfit Grant Management.  She continually seeks new challenges and hasn't found one yet she can't master!
Nicki Lopes
Account Manager
Nicki is what you call a Natural. Beginning her career with ASG in 2012 while earning her BA in Finance from UNG, Nicki has continually amazed us with her keen eye, follow-through, and unprecedented attention to detail. Now a grown woman with a family of her own, Nicki is still raising the bar, albeit a few dozen miles down the road these days from her home in Atlanta. Yes, that's right, Nicki laid the groundwork to be ASG's first employee to work completely remotely! I recently asked Nicki, now that she's a mother of three adorable babies, how does she do it all?  Nicki replied, "Well, that's easy, bookkeeping is my highly coveted adult time these days…!"  Nicki is a Certified Bookkeeper and a Certified QuickBooks ProAdisor (and one heck of a great mom!).
Sheri Albert
Administrative Manager
Sheri Albert began her role as Administrative Manager in 2020. It couldn't have been better timing! As we were all learning new phrases like "social distancing" and "shuttered vs. essential" businesses, our clients needed ASG's services more than ever before as together we navigated their business's financials and payroll amid a PANDEMIC. Anxiety over the unknown was palpable for all businesses in 2020, and Sheri was an answer to an ASG prayer. She immediately delved into whatever task was at hand thanks to her many years of experience in office administration. Sheri continues to serve ASG's clients with her impeccable organization skills and flawless management of the ASG file room.